Home Prices: What Happened in 2020? What Will Happen This Year?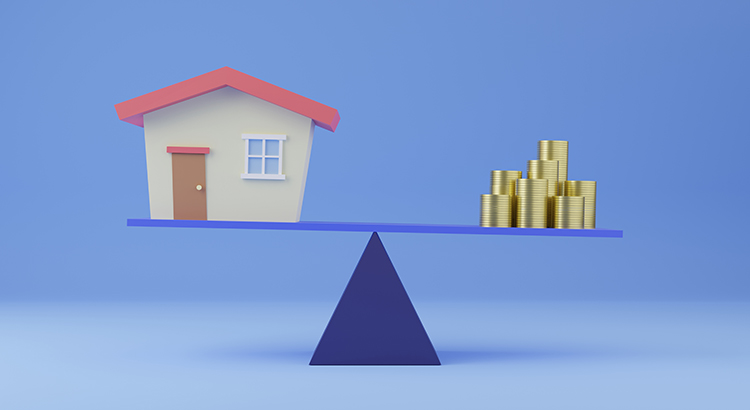 The real estate market was on fire during the second half of 2020. Buyer demand was way up, and the supply of homes available for sale hit record lows. The price of anything is determined by the supply and demand ratio, so home prices skyrocketed last year. Dr. Lynn Fisher, Deputy Director of the Federal Housing Finance Agency (FHFA) Division of Research and Statistics, explains:
"House prices nationwide recorded the largest annual and quarterly increase in the history of the FHFA Home Price Index. Low mortgage rates, pent up demand from homebuyers, and a limited housing supply propelled every region of the country to experience faster growth in 2020 compared to a year ago despite the pandemic."
Here are the year-end home price appreciation numbers from the FHFA and two other prominent pricing indexes:
Federal Housing Finance Agency ...