Why Today's Housing Inventory Proves the Market Isn't Headed for a Crash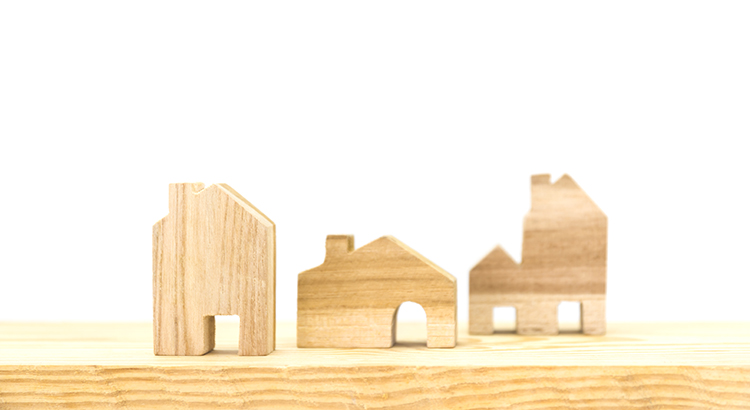 Whether or not you owned a home in 2008, you likely remember the housing crash that took place back then. And news about an economic slowdown happening today may bring all those concerns back to the surface. While those feelings are understandable, data can help reassure you the situation today is nothing like it was in 2008.
One of the key reasons why the market won't crash this time is the current undersupply of inventory. Housing supply comes from three key places:
Current homeowners putting their homes up for sale
Newly built homes coming onto the market
Distressed properties (short sales or foreclosures)
For the market to crash, you'd have to make a case for an oversupply of inventory headed to the market, and the numbers just don't support that. So, here's a deeper look at where inventory is...