Why It's Still a Sellers' Market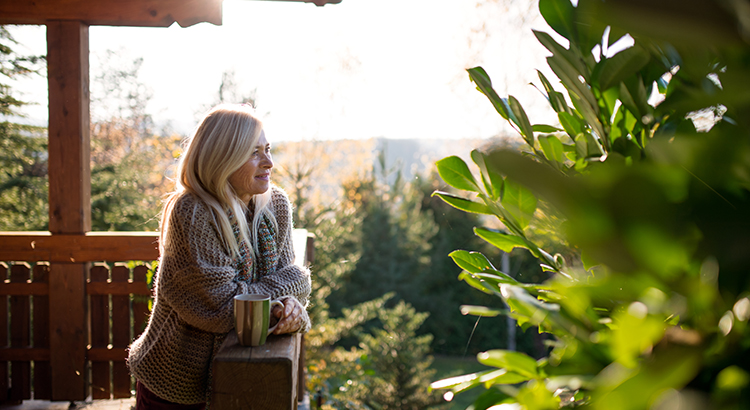 As there's more and more talk about the real estate market cooling off from the peak frenzy it saw during the pandemic, you may be questioning what that means for your plans to sell your house. If you're thinking of making a move, you should know the market is still anything but normal.
Even though the supply of homes for sale has been growing this year, there's still a shortage of homes on the market. And that means conditions continue to favor sellers today. That's because the level of ...